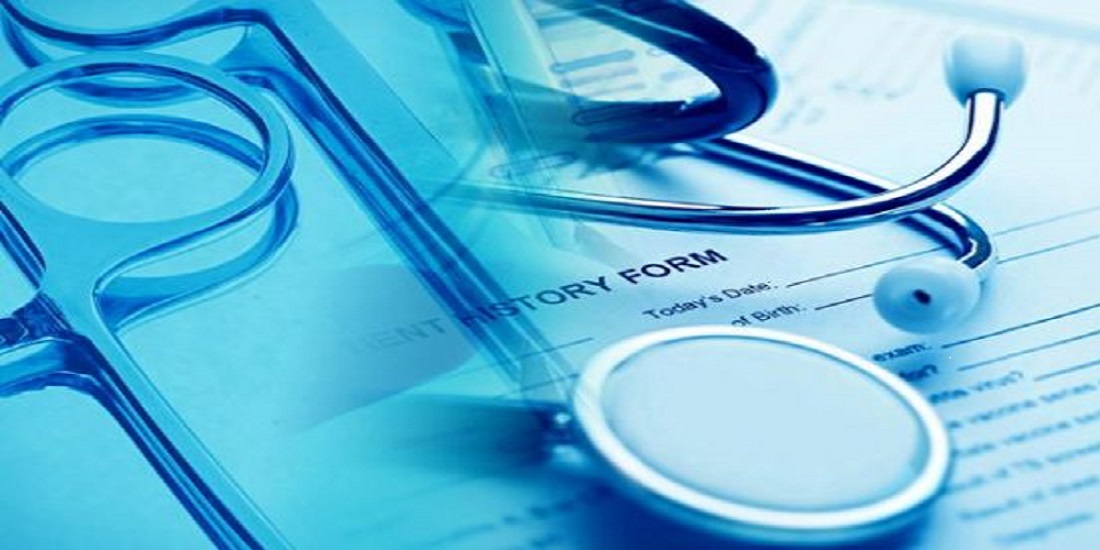 20 Mar

Tips for Managing Anxiety During Covid-19

There has been a lot of information coming at everyone this week. It's easy to feel overwhelmed and anxious as we're bombarded with statistics, directives and press releases while worrying about our loved ones.  Loretta, our Social Worker has put together these tips to help cope with anxiety during these times. Just to keep you updated, We remain symptom free at this time and your loved ones are enjoying exercise programs, Sing Alongs, One on One visits with staff and especially your letters and greetings.

TIPS FOR MANAGING ANXIETY DURING COVID-19:
 If possible, take some time to be outside every day. Feel the sun, listen to the birds and enjoy the flowers-don't underestimate the power of nature.
Go somewhere where there is space around you ie., a park, a walkable trail, etc…. It's hard not to feel claustrophobic right now so go somewhere where you can feel a sense of space and openness.
Communicate with each other-share your anxieties, even if you think they are silly or unimportant. Talk to me, I'm happy to lend an ear any time.
There are many meditation app's on line such as Headspace and CALM. Check them out, they all have good tips on how to reduce anxiety.
Remember to breath! If you are feeling particularly anxious, take a deep breath in for a count of 3 and then exhale for a count of 6. Take three of these types of breaths and it will help calm your "fight or flight" response to stress.
Keep your news and social media watching to a minimum. It's good to stay informed but don't oversaturate yourself because eventually the oversaturation will start to feed your anxiety.
Above all, REMEMBER WE WILL GET THROUGH THIS, we are strong, intelligent and compassionate people and we all care for each other-at the end of the day, that's what will pull us through.