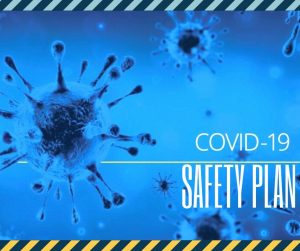 The safety of our residents and staff during COVID-19 is our top priority. In accordance with orders issued by the Public Health Officer, Sunset Lodge has developed a safety plan through risk assessment, implementing protocols to reduce risks, developing necessary policies, communication plans and training.
When visiting Sunset Lodge you will notice some changes to the Lodge including, but not limited to, protective barriers where social distancing is not possible, an increase in cleaning high touch surfaces, and occupancy limits on many of our common areas.
Please click the link below to view a copy of our exposure control plan.