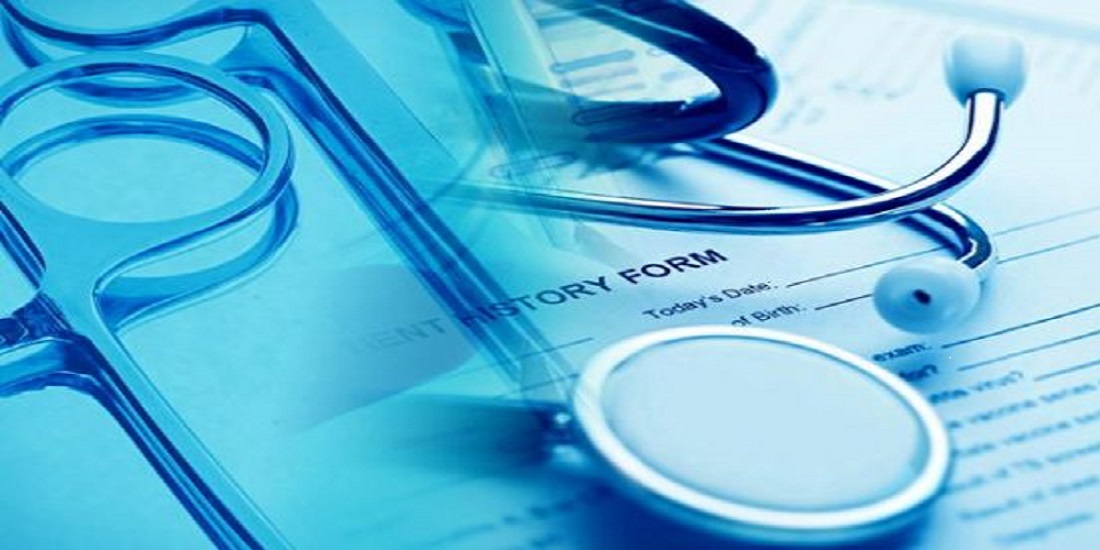 08 Jun

Update for the Week May 29 to June 3

Hello Everyone,

Another week has passed us by and Sunset Lodge remains COVID free.  According to the Public Health Officer and the news British Columbia as a whole is doing very well keeping the COVID curve flat.

As a result, the good news is that  Sunset Lodge is now looking at slowly beginning some scheduled visits for families.  There are still some protocols we must follow in order to continue to keep Sunset Lodge safe and  COVID free and those protocols are as follows:
If you or someone in your household is at all symptomatic you cannot visit
No children are allowed to visit
Only 2 people at a time can visit and they must be from the same household
You must agree to being screened prior to the visit. ie, temperature taken, answer questions regarding possible symptoms, etc….
We are looking at starting visitation towards the end of June and these visits will be facilitated outside on our Secret Garden Patio. More information will be coming out before the start of the visitation schedule to explain how to book an appointment, who to get in touch with, where to meet, etc….
Of course Skype visits, phone calls and emails are still good ways to connect with your loved ones and you can still continue to contact Thomas  to book these types of appointments. Thomas's contact information is:
tbowden@sunsetlodge.ca
250-385-3422 ext# 225
Please stay safe, stay healthy and soon more information will follow as to how to set up a visit with your loved ones!
Thanks for all your understanding and patience throughout this challenging journey but there is now a light at the end of the tunnel!
Thank you,
– Loretta